Domestic Cleaners
Are you looking for more than just a cleaner? I am DBS checked and have a full driving licence. Your home will be in good hands, well looked after and will sparkle once I have been around and given it that special touch. If you would like your home to be given the 'Fairy Sparkles' treatment, please get in touch.
Request a Cleaning Quote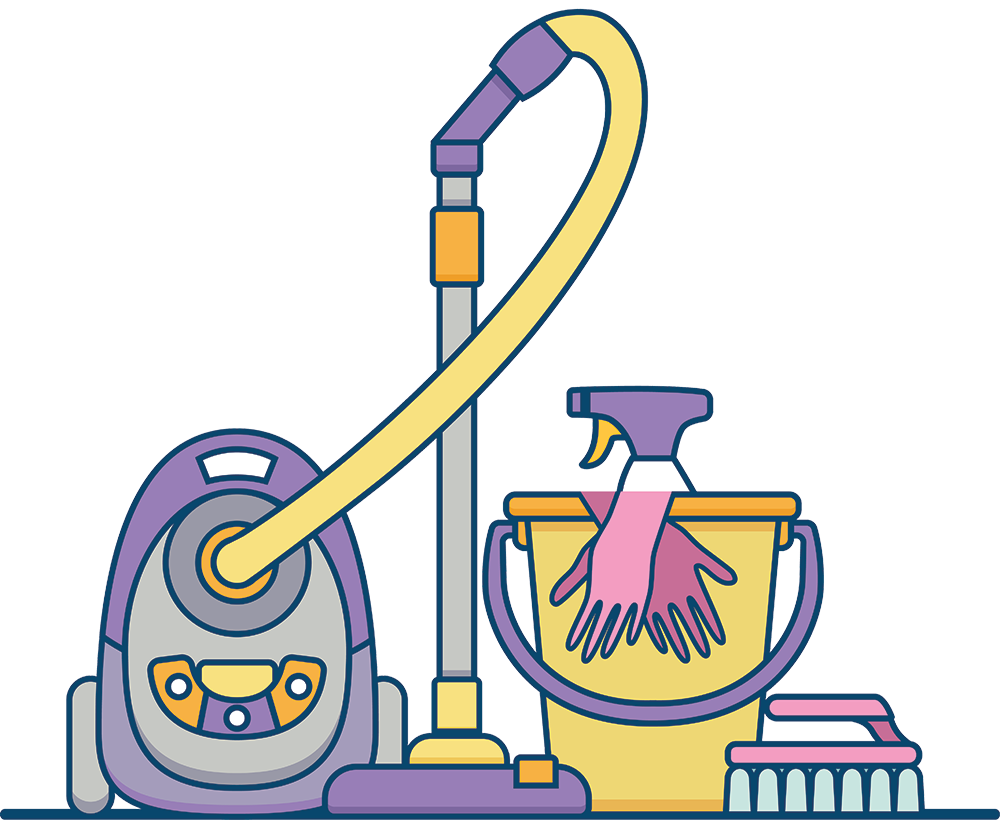 Domestic Cleaning Service
Cleaning services in Runcorn, Warrington, Frodsham and throughout Cheshire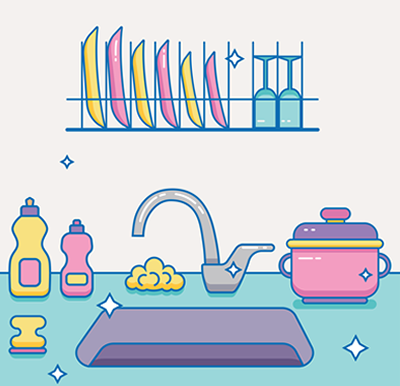 Kitchens Cleaned
Deep clean of worktop surfaces, tops & faces of cupboards, hob, sink & drainer, windows, floor & skirting boards. Optional oven clean.
Anti-bacterial products used to keep away the germs!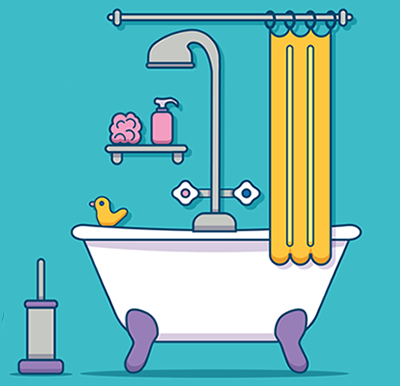 Bathroom Cleaning
A deep and fresh clean of everything in your bathroom & en-suite.
A sparkle on your sink, toilet, bath & shower using anti-bacterial & bleach products to keep all the germs away.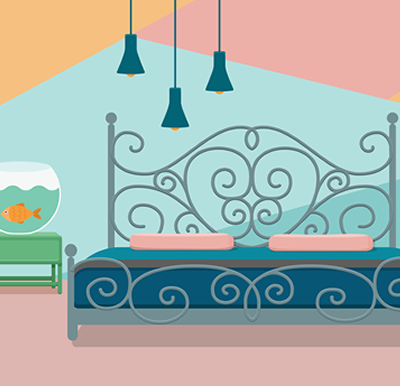 Domestic Room Cleans
Hoovering, mopping, dusting & wiping down of surfaces to give your rooms a good clean.
Home offices & games rooms also catered for. Everything in sight will be given the Fairy Sparkles treatment.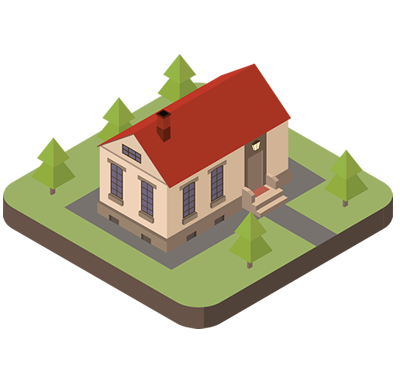 Full House Cleaning
Looking after a full house is my speciality. Keeping everything in order, neat & tidy as well as being clean & smelling lovely.
Your house should feel like a clean home. Regain your sparkle with Fairy Sparkles.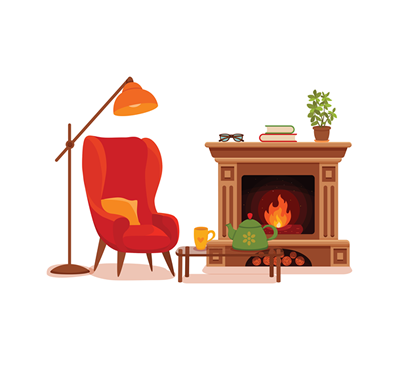 Show House Cleaning
Full clean all over the house giving the property the full Fairy Sparkles treatment.
All rooms completely cleaned within the show home and once cleaning has finished the place will be set with the accessories and equipment provided.
Pre-Tenancy Cleaning
If you are a landlord or housing association and are looking for a cleaner prior to tenants moving in, the property will be cleaned and prepared ready for the occupants.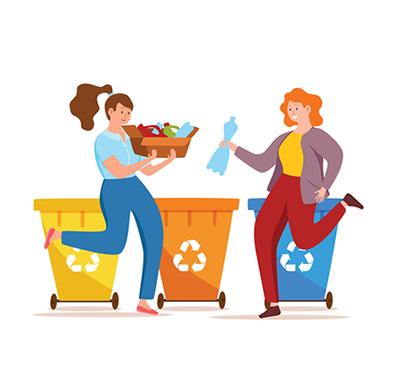 End of Tenancy Cleaning
If you are a tenant looking to move out or have just moved out and want to leave the property looking nice and clean then an end of tenancy service is for you, it could help with the bond.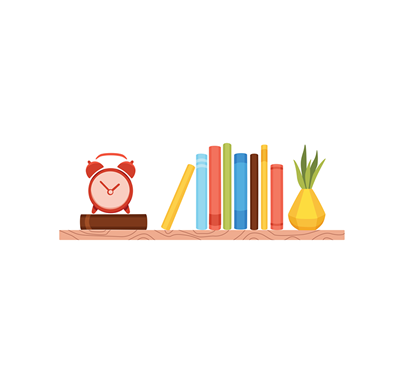 After Builders Cleaning
Have you just had some decorating or building work done, maybe had an extension and there is dust and small bits of debris then a good clean is just the job.
Species of germs in the average household - Tel or Message for Cleaning Services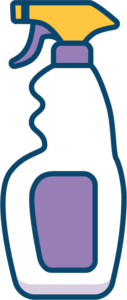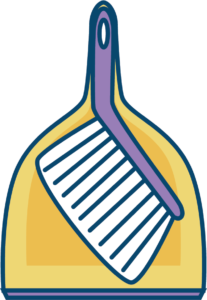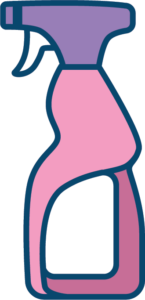 Areas Covered by Fairy Sparkles Cleaning Services
Let me do your cleaning so you can enjoy free time
Rather be doing something other than tidying up and cleaning the house?