About Me
I love cleaning and making everywhere sparkle due to my cleanliness, I am commonly referred to as Miss Sparkles.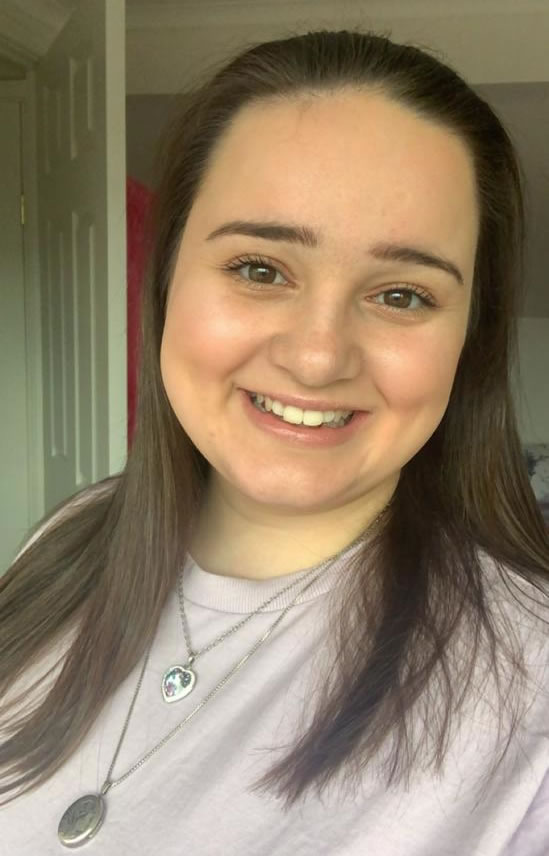 Why I Want to Clean for a Living?
I set up Fairy Sparkles as I love to clean.
I do not like to be untidy and messy or dirty and so cleaning and tidying up makes me feel good.
I enjoy the cleaning itself and I also love the satisfaction of the end result, the shine and sparkle. I do not see cleaning as a chore, like most people may see it as, I see it as something good to do because I enjoy it.
This is why I feel it is a good job for me as I am able to enjoy the work which may not be enjoyable for others, taking away the chore and stress from others daily lives.
I would like to be able to help others out, families and professional people so that they are able to enjoy their time at home, as much as they can, without worrying or stressing about the cleaning that needs to be done.
A home should be a happy and enjoyable place for everyone to be in, and so I feel I can be a part of providing that for others by offering my cleaning services.
What I want to do when cleaning (What I actually clean)
When I clean, everything in sight will be cleaned, all the tops of the cupboards and the skirting boards, as well as the picture frames on the walls and the ornaments on shelves and cupboards.
Anything from hoovering to dusting, to wiping the windows to bleaching the toilet, every room will be sparkling from top to bottom, literally.
In every room I'll work my way from top to bottom, wiping the tops of cupboards and shelves, pictures frames or ornaments, to dusting the surfaces and wiping the windows, to hoovering and mopping the floor. All surfaces will be thoroughly cleaned and wiped, all picture frames and ornaments will be cleaned, skirting boards, windows and the floor. I'll even give the furniture a sparkling, laying it out nicely, such as the cushions on the sofa, and a spray of fabric freshener to make it smell lovely. Everything in sight will have the fairy sparkles treatment.
How I want to clean
(Once p/w and Once p/m)
How often I come to clean your home is entirely up to you. I have a few different options you can chose from, depending on which ones suit you best. I offer a once a month full clean, meaning every room in your home will have the full fairy sparkles treatment, everything in sight to be cleaned and left sparkling. This may take me a few hours in order to do every room, depending on how big your rooms are and how big your home is overall. Smaller homes and rooms won't take too long, bigger homes and rooms will take a bit longer.
I also offer cleaning every two weeks, this could be the kitchen, bathroom and living room clean, for example, the rooms that may get used the most in the house so they could have the fairy sparkles treatment more often. You can chose which rooms of your home you would like me to clean each time I come, it doesn't have to be the same rooms every two weeks.
Also, I offer a more regular clean, to come every week. This could be the bathroom and kitchen clean, alongside a quick sparkling in the living room or bedrooms, depending on where you would like me to sparkle. This weekly clean wouldn't take me as long as a full one as not everything included in a monthly clean will be done weekly. In this clean I would just wipe the surfaces and fronts of cupboards, do a dust and hoover around and mop the floors, the quick jobs that just bring the sparkle back to shine once it has been done.
I have my own cleaning equipment
When I come to clean your home I will bring all of my own equipment with me, such as cleaning cloths, sprays and any other products I will need to use while leaving my sparkle.
Would you like your home to be Fairy Sparkled?