Cleaning Services Runcorn
Domestic cleaner offering single room, full house, regular and special occasion one off cleaning.
Trustworthy, reliable and I love cleaning
I hold a full UK driving licence and DBS Check as I also love to look after children.
Although not a requirement nor an indication of someone being good at cleaning I do have three A-Levels which shows I do have a lot of dedication.
Living in Runcorn I am perfectly placed to service the surrounding areas.




List of the main cleaning services I offer, if I haven't covered something you are interested in please contact me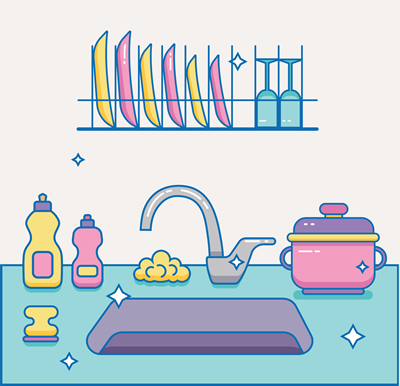 Kitchen Clean
A deep clean of the worktop surfaces, tops and faces of cupboards, hob, sink and drainer, windows, the floor and skirting boards.
Anti-bacterial products will be used in order to keep away the germs!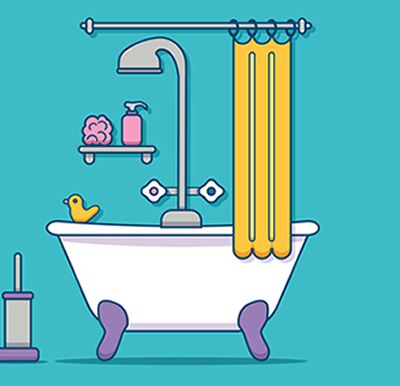 Bathroom, En-suite & Toilet Clean
A standard family size – including a sink, toilet, En-suite, bath or shower.
A deep and fresh clean of everything in sight!
Anti-bacterial and bleach products will be used to keep the germs away!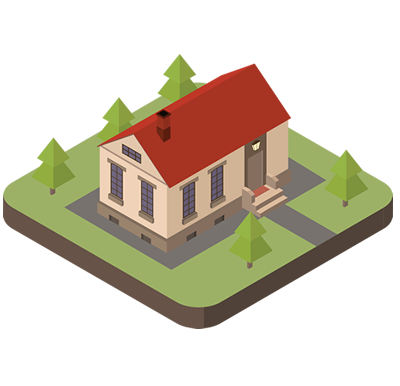 Full House Clean
A deep clean to everything in sight – windows, tops and faces of cupboards and drawers, and the floor and skirting boards.
Hoovering and mopping and dusting of your entire house, to regain the sparkle!
Kitchen & Oven Clean
The same as a kitchen clean, just adding an extra with an oven deep clean and wash to regain its sparkle!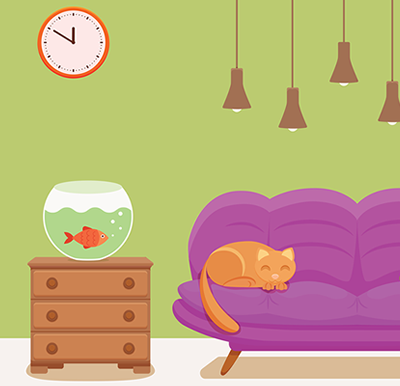 Other Rooms Cleaned
Maybe you just want an odd room cleaned, study, living room, bedroom, conservatory, dining room etc.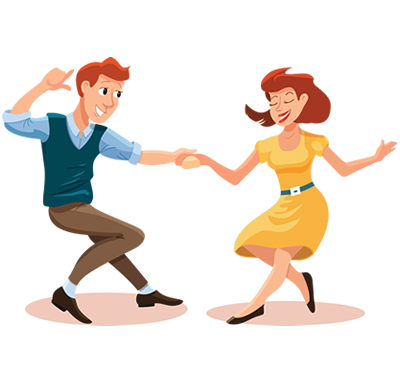 Cleaning for Special Occasions
Are you looking to have a spring clean ready for a party? Maybe you are looking to leave a rented house and want it left sparkling?
My main cleaning service prices are listed below, if you have something not listed, please contact me.
Kitchen Clean
Worktop Surfaces

Cooking Hob

Sink & Drainer

Floor & Skirting Boards
Kitchen & Oven Clean
As Kitchen Clean

Oven Clean
Other Rooms
Living Room

Bedroom

Dining Room

Conservatory
Full House Clean
1 Bed £40

2 Bed £50

3 Bed £60

4 Bed £75

5 Bed £85
Text, Whatsapp, Facebook or Ring me!
Once we have acquainted I am comfortable with a variety of communication methods and can do extra visits should they be required.
Had a spill or a very dirty day outside?
Not a problem, just drop me a line.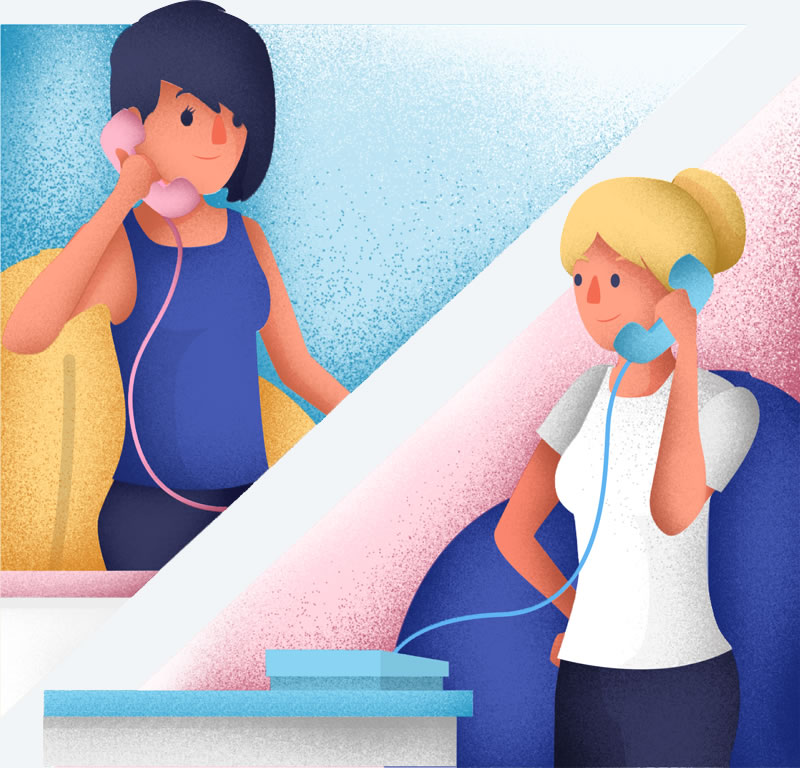 Have your home cleaned today